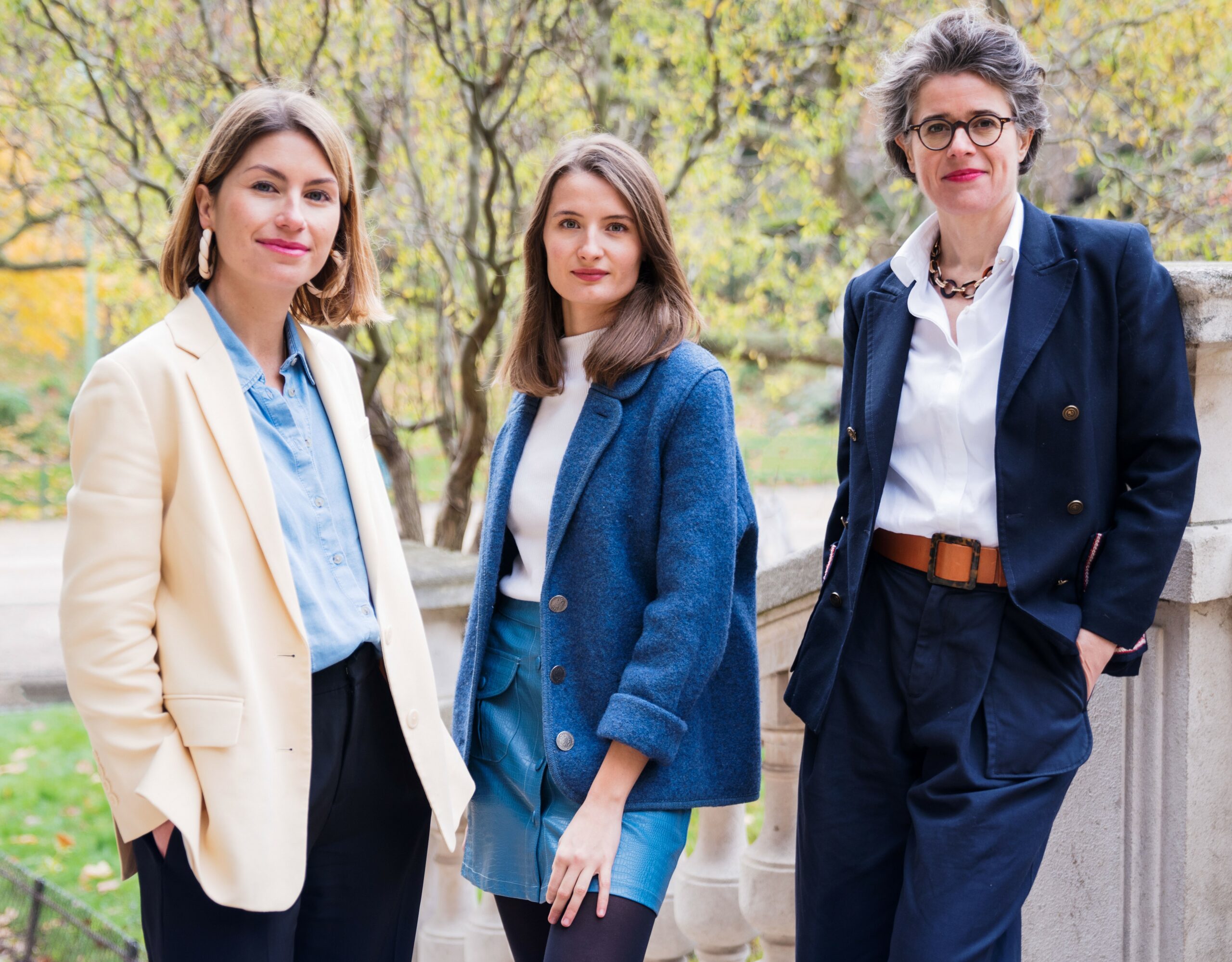 The  lawyers interveniuene in air crashes  (airplane, helicopter, paragliding accidents), sports accidents, accidents related to defective products, road traffic accidents. The firm has also developed a particular expertise in mass claims.
The firm's activity is mostly international.
Their clients are persons who have sustained a loss in France, or abroad.
In case of interntional injury, the team handles proceedings in France in connection with a local lawyer.
Solenn Le Tutour is a former Secretaire de la Conférence of the Paris Bar and, with her team, she acts in civil and criminal proceedings in cases of unvoluntary manslaughter and injury.
The firm's lawyers are all bilingual in French and English and have lived abroad for several years. They work in both languages.
Solenn Le Tutour has has developped an international network of colleagues in Europe, the United States, Australia and Africa, which allows its clients to have the most appropriate team to defend their interests.
The firm is also the correspondent in France for many foreign firms for American, British, European and African clients who need to conduct judicial proceedings in France.
Solenn Le Tutour regularly appears before the courts of England and Wales as an Expert in French law in liability and damages assessment matters.