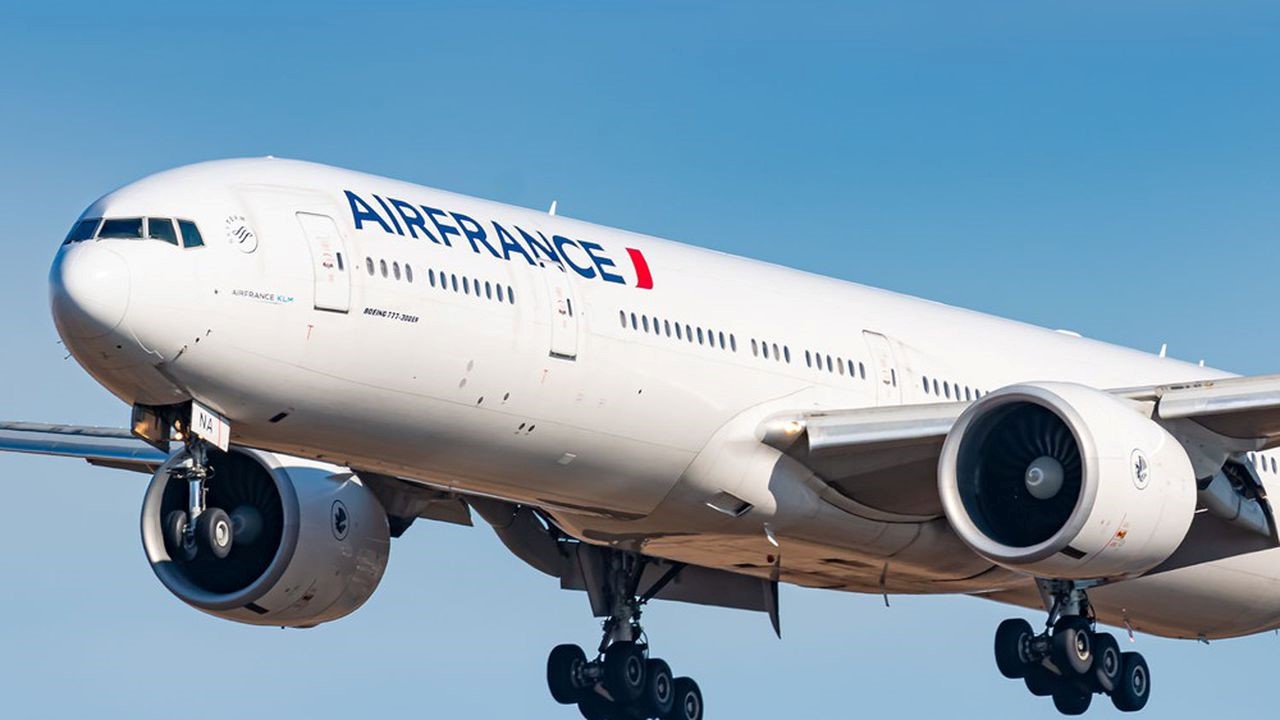 On Tuesday 5th April, a Boeing 777-300 ER operated by Air France, flying from New York to Paris, experienced an in-flight control instability during its descent to Roissy-Charles de Gaulle airport.
The aircraft became unresponsive and the pilots applied the so-called "go-around" safety procedure, allowing the aircraft to regain altitude rather than land.
The BEA opened a serious incident investigation and collected the flight recorders (CVR and FDR) for analysis.
This incident occurred two weeks after the crash of the Boeing 737-800 operated by China Eastern Airline near the city of Wuzhou in China.
Le Tutour Avocats represents several families of victims of the crash of the Boeing 737 Max operated by Ethiopian Airlines on 9 March 2019 caused by the failure of the anti-stall system (MCAS) implemented by Boeing on its 737-Max aircraft.